V2 Volunteer & Vacation combines volunteering programs that respond to local concerns with a unique vacation experience in the Caribbean.
V2 Volunteer & Vacation works with partners and volunteers through a process based on shared principles, collaboration and mutual respect. We strive to make a positive contribution to the communities that our volunteer programs serve.
At V2 Volunteer & Vacation we specialise in two-week immersion placements. Through our programs, volunteers gain an understanding of the critical work that their placement organisation carries, as well as the culture and communities they serve. V2 Volunteer & Vacation offers the opportunity to contribute ideas and skills with a mutual commitment to working and learning together.
No volunteer experience would be complete without spending time truly getting to know the surrounding area. V2 Volunteer & Vacation focuses on the volunteer placement - we want our volunteers to have their most meaningful volunteer experience. But we also want to give our volunteers the opportunity to explore the Islands with us. Caribbean people are proud of their beautiful islands, their culture, and their heritage. Through the V2 Experience, you will share an authentic Jamaican or Tobagonian experience.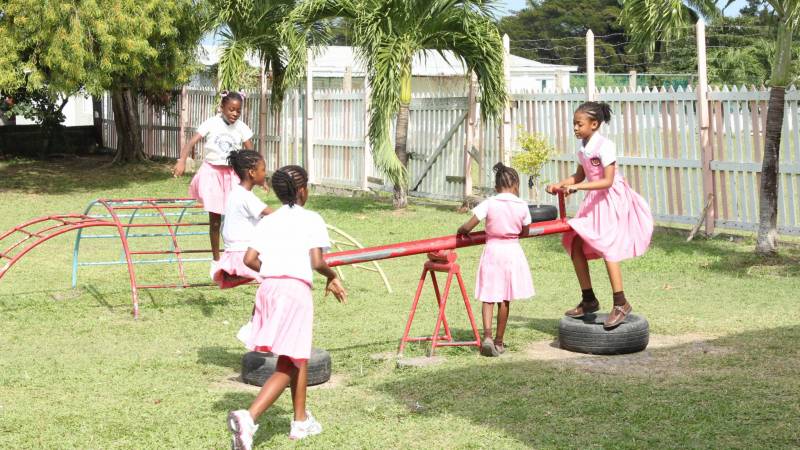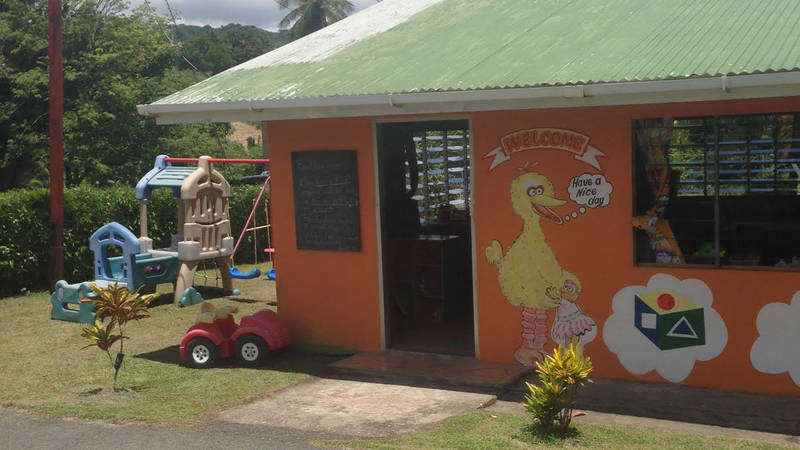 V2 Volunteer & Vacation partners with local organisations in order to develop sustainable initiatives that showcase the resilience and resourcefulness of local people and tackle issues like poverty, education, the environment and animal welfare. Combining volunteering with a vacation allows people to enjoy all the attractions that the region has to offer with a unique opportunity to delve deep into local life.
Pursued Sustainable Development Goals
V2 Volunteer & Vacation offers volunteer opportunities in
The main focus of V2 Volunteer & Vacation is on
Foundation Year
2013
Contact Person
Jade Whyne