Volunteering India
The project aims to help run away and street children in Delhi. Help is needed to teach the children, spend time and provide them a better future.
There are over a million street children in India, lot of them run away from their homes and family in search for a better life. This brings them to Delhi the capital of India.

As a volunteer you would help in local street children projects in Delhi, which work for the betterment of these children. These children are often abused and tortured with child labour, sometimes even physical and mental abuse. You would help the local centers in providing the children with better education and overall a better upbringing. Volunteers teach English, maths, geography, music and more. You can also play with them, teach art and craft activities, take them for outings, teach personal hygiene and more.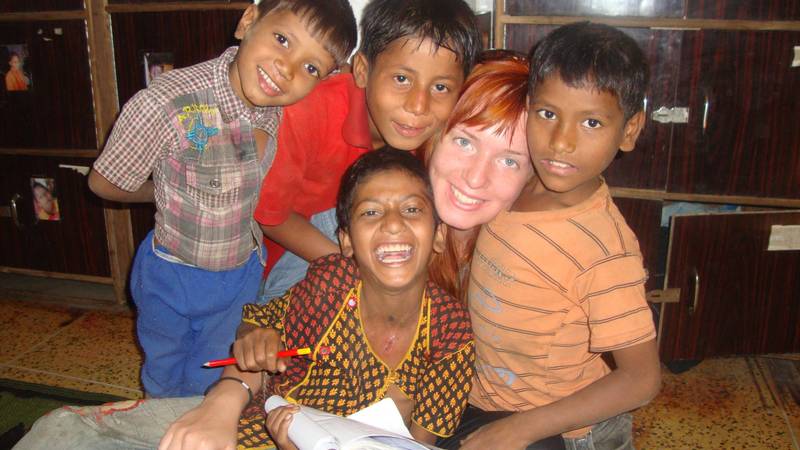 The project is bringing a better life for thousands of children in Delhi. Children get better education, meals and a much better future by being a part of this project. The street children centers are working all around Delhi to help these children to need help.
Pursued Sustainable Development Goals
Volunteering India offers volunteer opportunities in
The main focus of Volunteering India is on
Foundation Year
2004
Contact Person
Saurabh Sabharwal