We connect you with your favourite volunteer project
Send your application directly to the social project. Save costs - no middle in between.
Volunteer World explained in only 1 minute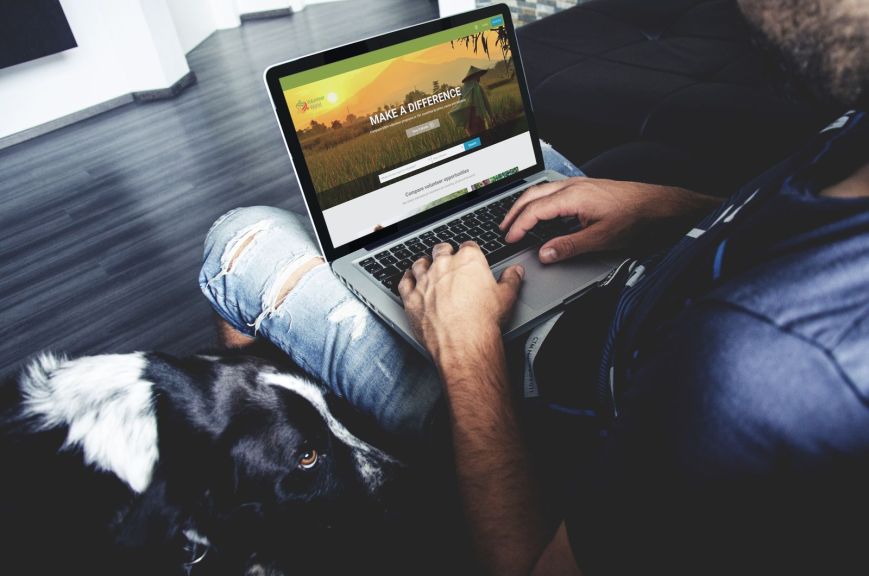 Find Opportunities
Volunteer World is the world's leading comparison platform for international volunteer opportunities. The one-stop resource for your volunteer abroad experience.
Search & Compare
The search results are equally clear, while still incredibly informative. Rely on peer feedback to find your match.
Quality & Trust
All listed social projects state their social impact in their program details. This way you can be sure to know what you are supporting.
Send Application
Hundreds of international volunteers trust our mission every day. One of the reasons – we bring transparency to the volunteer market!
5 Minutes to Apply
Contact your favourite social project directly and easily start the step-by-step application process - no hassle, no paperwork.
Direct Communication
You can easily get in touch with the social project of your choice. Ask all open questions and discuss details of your stay - fast & efficient.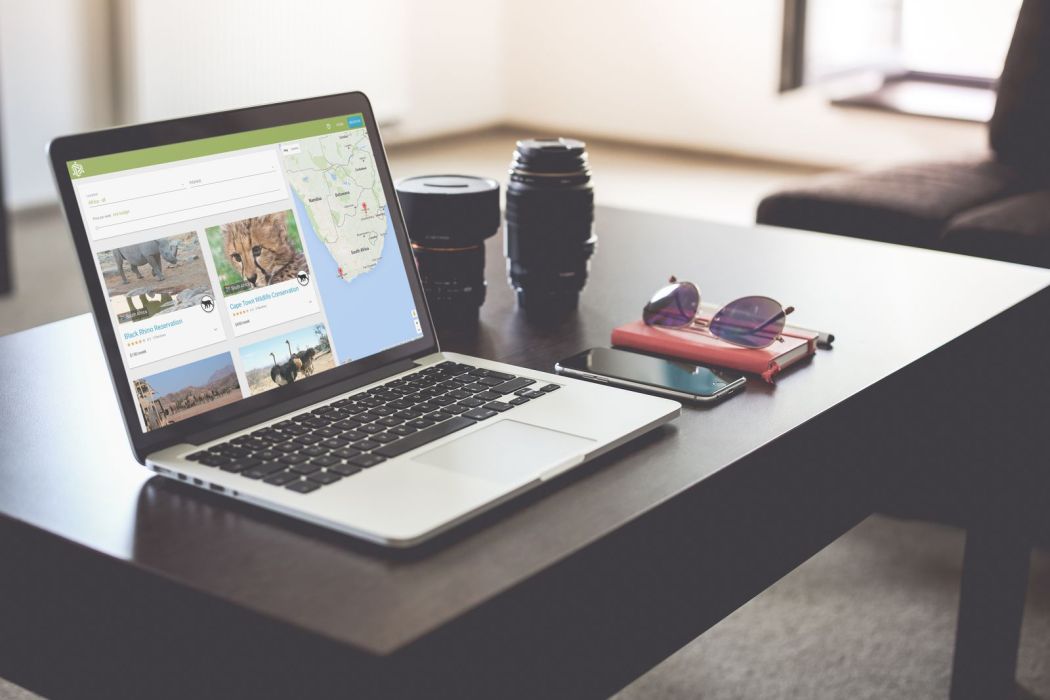 Receive Invitation
We guide you through a safe and easy application process – including all necessary payments. With everything taken care of, you can focus on making a difference.
Reserve Your Placement
Once the social project reviewed and accepted your application you will receive a personal invitation including your final program dates and fees.
Service & Support

What our volunteers say
We are proud to make international volunteering happen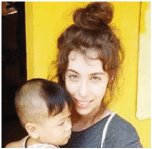 Volunteer World made searching for the right program incredibly easy. I will never forget my volunteer experience in Southeast Asia.

Direct communication with the social project was really important to me. This way I could ensure to find a program that matched my qualifications best.
Are you ready to volunteer abroad? Start making a difference!