Aldeas de Paz is a sustainable and transparent grass-roots NGO based in Santa Barbara de Samaná, Dominican Republic.
Aldeas de Paz is independent from political, religious or business interests and maintain independence by completely funding and operating our programs with the practical and monetary contributions of volunteers and interns.

Aldeas de Paz Mission
Aldeas de Paz promotes a Culture of Peace through enriching cross-cultural exchange for people of all races and nationalities and we practice voluntary community service where we provide additional opportunities in education, sports, health care and skill training. Aldeas de Paz assist our beneficiaries to develop their potential and improve their own lives.

Aldeas de Paz Vision
Offering Volunteers & Interns the great opportunity to work side by side with locals, learn new skills, study Spanish and immerse oneself in the Latin and Caribbean culture. Aldeas de Paz share the values of peace, justice and tolerance, fundamentally focusing on the preservation of cultural values and the empowerment of young people while valuing local knowledge and working with cultural sensitivity.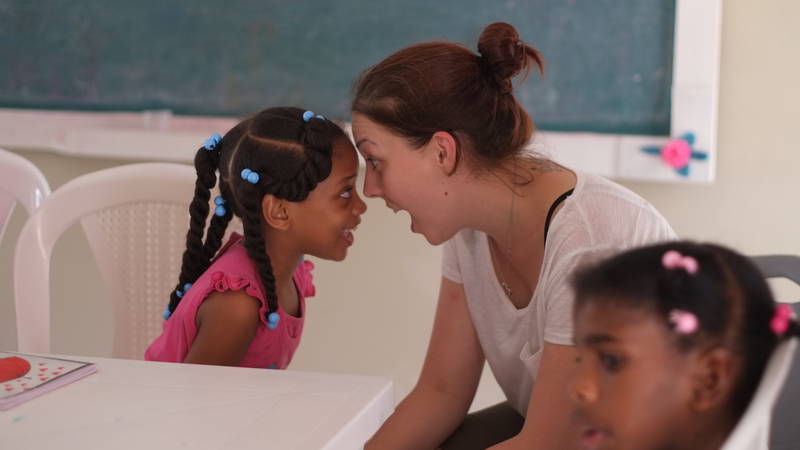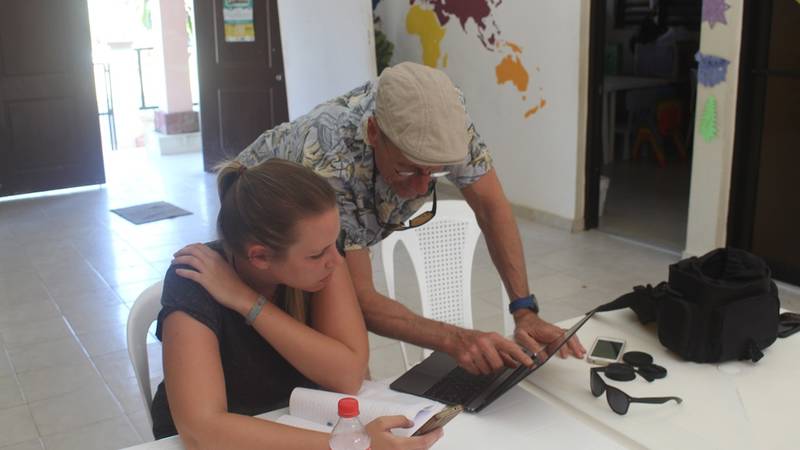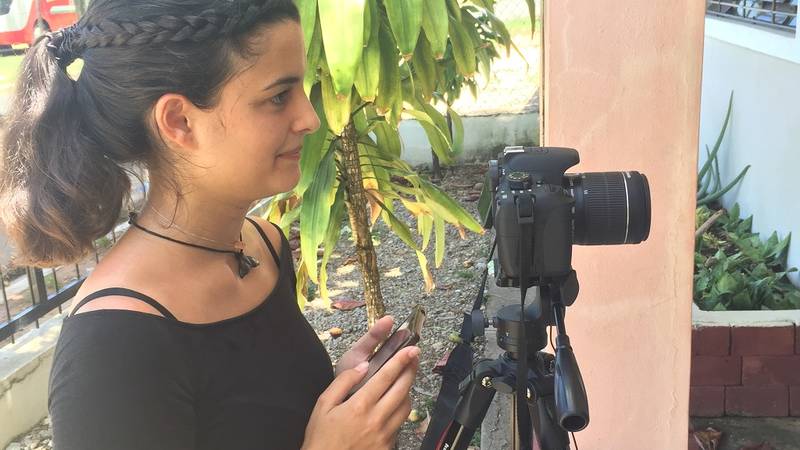 Aldeas de Paz's work in Samana is focusing on defending children rights, promoting cultural exchange and sustainable, ecological tourism as a source of income. Aldeas de Paz is mainly concerned with the plight of vulnerable children from disadvantaged backgrounds.


In September 2016 Aldeas de Paz became a recognized hosting organization in the framework of the development volunteer service weltwärts, founded in 2008 by the German Federal Ministry for Economic Cooperation and Development.
Pursued Sustainable Development Goals
Aldeas de Paz offers volunteer opportunities in
The main focus of Aldeas de Paz is on
NPO Status
Yes, registered non-profit organisation
Foundation Year
2001
Contact Person
Manfred Mönnighoff