Tortugas de Pacuare is a non profit organization created to protect the most endangered turtles in the world, supported 100% by volunteers.
Costa Rica has many of the most important beaches in the world for turtle nesting. The government protects some areas, especially national parks, but many important beaches for turtles are unprotected. For this reason we started our project Tortugas de Pacuare and with the help of volunteers around the world we have been working and saving turtles for more then 12 years now! Without the help of our volunteers, protecting these wonderful animals wouldn't be possible.

The protection of turtles and biodiversity of this area is our goal. In order to accomplish this goal  we need the help of international volunteers. You as a volunteer should have the willingness to helpwith tasks that require lots of attention. To support our diligent helpers, we created an atmosphere at the Tortugas de Pacuare project that makes the volunteers feel at home. You should have a desire to  leave a mark in a humble village as well as a strong desire to succeed in the fight for a good cause. 
Our project Tortugas de Pacuare is located 40 km south of Tortuguero in a small town called Barra de Pacuare which is on an island in the middle of the Caribbean. This makes us one of the most important points for the arrival of leatherback turtles, green turtle, and hawksbill turtles. These are some of the most threatened species and in serious danger of extinction.

Our vision is to save these turtles by hard work and making a change, not only for the animals but also for the poeple, starting with the education of the children of our community.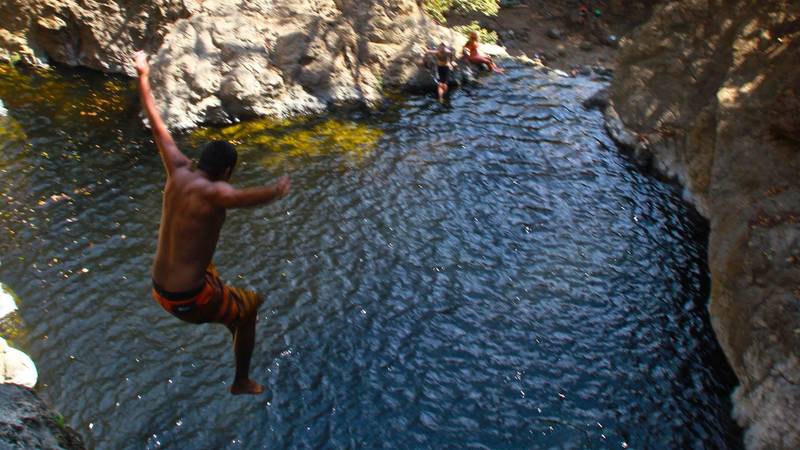 Before Tortugas de Pacuare started, people from Barra de Pacuare didn't have many choices to provide for their families. One of their ways to earn money was stealing and then poaching turtle eggs as well as full-grown turtles. 

By now many people understand how important the protection of the turtles is for our community. Our turtle conservation project not only protects the turtles but gives an opportunity to these people to work as well. Right now people from Pacuare and volunteers from around the world are working hand in hand for the conservation of turtles and of the environment. 
By working with sea turtles and communal and environmental education programs, we will be able educate people on the importance of caring about such a valuable resource to the environment, such as turtles.
Pursued Sustainable Development Goals
Tortugas de Pacuare offers volunteer opportunities in
The main focus of Tortugas de Pacuare is on
Foundation Year
2003
Contact Person
Luis Solano