Social Entrepreneurs
People Who Take Decisions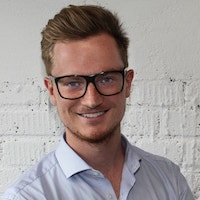 Felix Raedel
Creator of Opportunities
Some people believe in telling stories. Some believe in doing things about which stories will be told in times to come.
— Sharad Vivek Sagar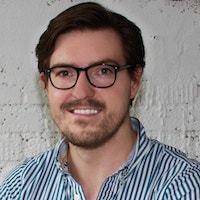 Christian Wenzel
Digital Prophet
One's destination is never a place, but a new way of seeing things.
— Henry Miller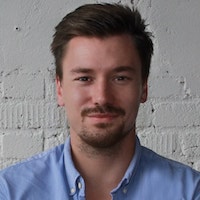 Pascal Christiaens
Impact Creator
Social entrepreneurs are not content just to give a fish or teach how to fish. They will not rest until they have revolutionized the fishing industry.
— Bill Drayton
Team
People Who Make It Happen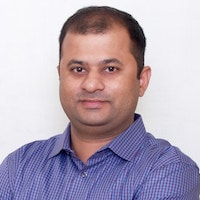 Desh Bandhu
Code Ninja - Freelancer
To dream by night is to escape your life. To dream by day is to make it happen.
— Stephen Richards
Moritz Cornely
Impact Ambassador
I travel light. But not at the same speed.
— Jarod Kintz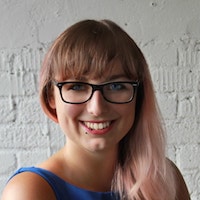 Steffi Kohl
Happiness Hero
When the whole world is silent, even one voice becomes powerful.
— Malala Yousafzai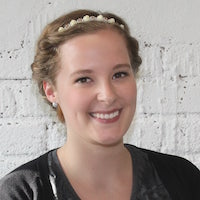 Sarah Wacker
Happiness Hero
Limitations live only in our minds. But if we use our imaginations, our possibilities become limitless.
— Jamie Paolinetti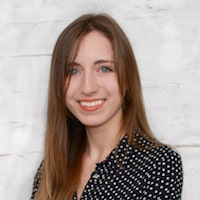 Eva Kirschbaum
Content Wizard
The real voyage of discovery consists not in seeking new landscapes, but in having new eyes.
— Marcel Proust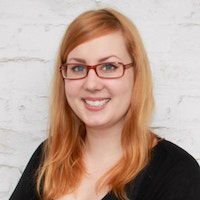 Rebecca Fehrenberg
Content Wizard
Travel is fatal to prejudice, bigotry and narrow-mindedness.
— Mark Twain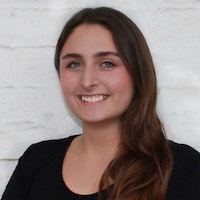 Anna Lennartz
Community Guru
The world is a book and those who do not travel read only one page.
— St. Augustine