Social Entrepreneurs
People Who Take Decisions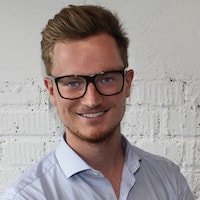 Felix Raedel
Creator of Opportunities
Some people believe in telling stories. Some believe in doing things about which stories will be told in times to come.
— Sharad Vivek Sagar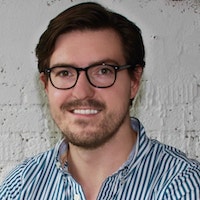 Christian Wenzel
Digital Prophet
One's destination is never a place, but a new way of seeing things.
— Henry Miller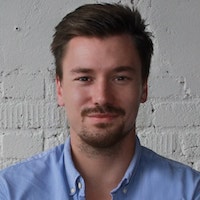 Pascal Christiaens
Impact Creator
Social entrepreneurs are not content just to give a fish or teach how to fish. They will not rest until they have revolutionized the fishing industry.
— Bill Drayton
Team
People Who Make It Happen
Berit Wruck
Happiness Hero
Do not wait for someone else to come and speak for you. It's you who can change the world.
— Malala Yousafzai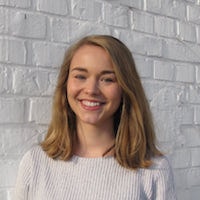 Hannah Kaiser
Content Wizard
The world is full of magical things patiently waiting for our wits to grow sharper.
— Bertrand Russell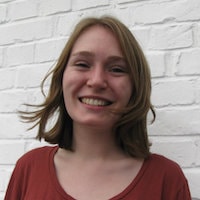 Hanna Mueller
Community Guru
Happiness is only real when shared.
— Christopher McCandless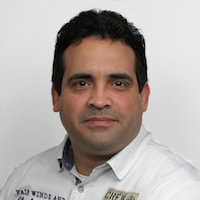 Eduardo Graces Hernandez
Code Ninja - Aries Prodesign - Partner for Webdevelopment
What we need is more people who specialize in the impossible.
— Theodore Roethke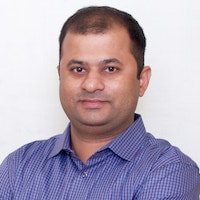 Desh Bandhu
Code Ninja - Freelancer
To dream by night is to escape your life. To dream by day is to make it happen.
— Stephen Richards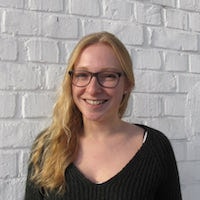 Inga Kilders
Content Wizard
Twenty years from now you will be more disappointed by the things you didn't do than by the ones you did do.
— Mark Twain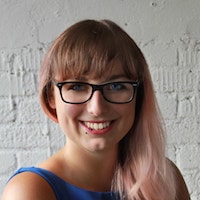 Steffi Kohl
Happiness Hero
When the whole world is silent, even one voice becomes powerful.
— Malala Yousafzai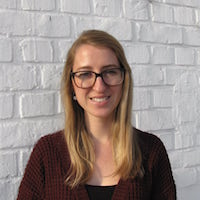 Romina Gregorius
Head of Marketing & PR
Happiness is not something you postpone for the future; it is something you design for the present.
— Jim Rohn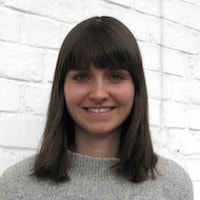 Tove Gehrke
Community Guru
Life begins at the end of your comfort zone.
— Neale Donald Walsch
Franziska Schatte
Community Guru
What you do makes a difference, and you have to decide what kind of difference you want to make.
— Jane Goodall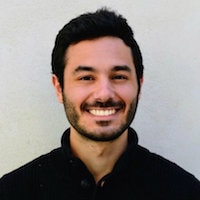 Walter Laurito
Code Ninja - Freelancer
How wonderful it is that nobody need wait a single moment before starting to improve the world.
— Anne Frank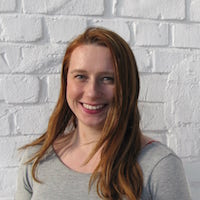 Jana Steinnebel
Happiness Hero
From what we get, we can make a living, what we give, however, makes a life.
— Arthur Ashe