Social Entrepreneurs
People Who Take Decisions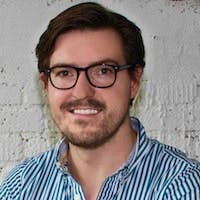 Christian Wenzel
Digital Prophet
One's destination is never a place, but a new way of seeing things.
— Henry Miller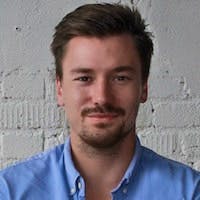 Pascal Christiaens
Impact Creator
Social entrepreneurs are not content just to give a fish or teach how to fish. They will not rest until they have revolutionized the fishing industry.
— Bill Drayton
Team
People Who Make It Happen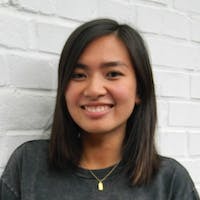 Sandy Nguyen
Happiness Hero
One of the great things about travel is that you find out how many good, kind people there are
— Edith Warton
Michelle Kondziela
Happiness Hero
Life would be tragic if it weren't funny.
— Stephen Hawking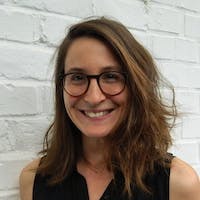 Chantal Lilienthal
Customer Success
It's not what you look at that matters, it's what you see
— Henry David Thoreau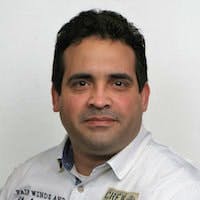 Eduardo Graces Hernandez
Code Ninja - Aries Prodesign - Partner for Webdevelopment
What we need is more people who specialize in the impossible.
— Theodore Roethke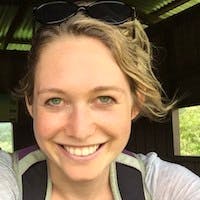 Lynn Dierckxsens
Content Wizard
Man cannot discover new oceans unless he has the courage to lose sight of the shore.
— Andre Gide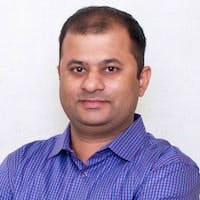 Desh Bandhu
Code Ninja - Freelancer
To dream by night is to escape your life. To dream by day is to make it happen.
— Stephen Richards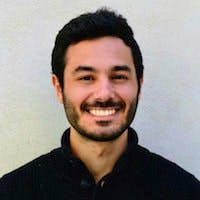 Walter Laurito
Code Ninja - Freelancer
How wonderful it is that nobody need wait a single moment before starting to improve the world.
— Anne Frank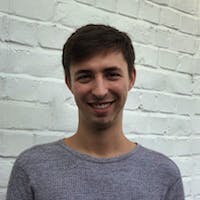 Benjamin Rogalla
Head of Marketing & PR
The meaning of life is to give life meaning.
— Ken Hudgins