Social Entrepreneurs
People Who Take Decisions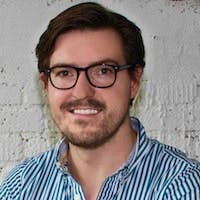 Christian Wenzel
Digital Prophet
One's destination is never a place, but a new way of seeing things.
— Henry Miller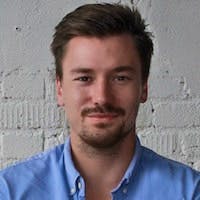 Pascal Christiaens
Impact Creator
Social entrepreneurs are not content just to give a fish or teach how to fish. They will not rest until they have revolutionized the fishing industry.
— Bill Drayton
Team
People Who Make It Happen
Michelle Kondziela
Happiness Hero
Life would be tragic if it weren't funny.
— Stephen Hawking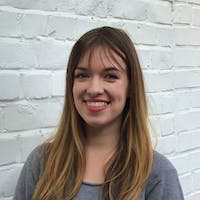 Jenny Schümichen
Happiness Hero
Remember that happiness is a way of travel – not a destination.
— Roy M. Goodman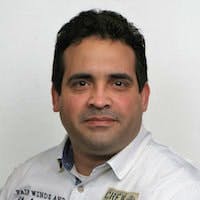 Eduardo Graces Hernandez
Code Ninja - Aries Prodesign - Partner for Webdevelopment
What we need is more people who specialize in the impossible.
— Theodore Roethke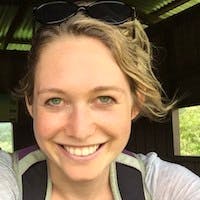 Lynn Dierckxsens
Content Wizard
Man cannot discover new oceans unless he has the courage to lose sight of the shore.
— Andre Gide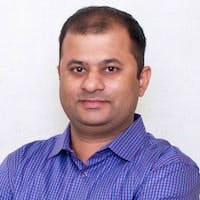 Desh Bandhu
Code Ninja - Freelancer
To dream by night is to escape your life. To dream by day is to make it happen.
— Stephen Richards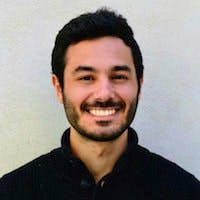 Walter Laurito
Code Ninja - Freelancer
How wonderful it is that nobody need wait a single moment before starting to improve the world.
— Anne Frank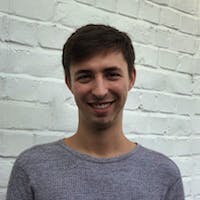 Benjamin Rogalla
Head of Marketing & PR
The meaning of life is to give life meaning.
— Ken Hudgins