Social Entrepreneurs
People Who Take Decisions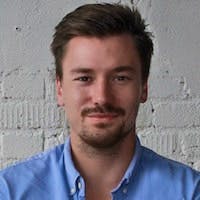 Pascal Christiaens
Impact Creator
Social entrepreneurs are not content just to give a fish or teach how to fish. They will not rest until they have revolutionized the fishing industry.
— Bill Drayton
Team
People Who Make It Happen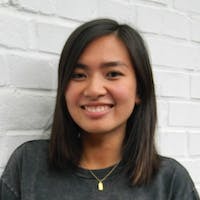 Sandy Nguyen
Happiness Hero
One of the great things about travel is that you find out how many good, kind people there are
— Edith Warton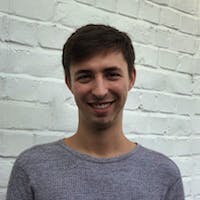 Benjamin Rogalla
Head of Marketing & PR
The meaning of life is to give life meaning.
— Ken Hudgins