Art In Tanzania
Art in Tanzania is a NGO, registered in Finland and Tanzania, receiving around 500 volunteers and interns annually and typically have 30+ volunteers in the country.

Art In Tanzania (AIT) is a non-governmental organization (NGO) registered in Tanzania, Zanzibar, and Finland. The organization launched in 2001 supporting local artists who did not have the resources to develop their talents. Since then, the organization has grown and now runs more than 300 volunteer and internship placements in Tanzania including a record label called Mzuka Records, and the Fiesta Magazine, a yearly magazine that targets Tanzanian youth.
Art In Tanzania welcomes volunteers and interns to participate in community projects and also organizes adventure programs such as safaris, historical tours and climbs to the top of Mount Kilimanjaro! Alumni, volunteers, interns and their families are welcome to participate in our safari and tourism programs. When you book your trip through AIT, you will have the experience of a lifetime, all while providing support the local Tanzania community. Art In Tanzania is part of the Children's Agenda Tanzania Program, and volunteers and interns are needed to assist us in the program management and implementation with the partners as UNICEF, Save the Children, SOS International among others.
AIT alumni include volunteers and interns from all over the world. Volunteer and intern projects are in the fields of Education (all levels), Social Work, Medical & Health practice, Social Media, Arts & Music, Sports, and HIV/AIDS Awareness.
Art In Tanzania volunteers and interns are in Dar es Salaam, Moshi in Kilimanjaro and Zanzibar. There are around 600 to 1,000 volunteers and interns arriving annually. AIT's support team includes 70 staff members, both expatriates, and local officials.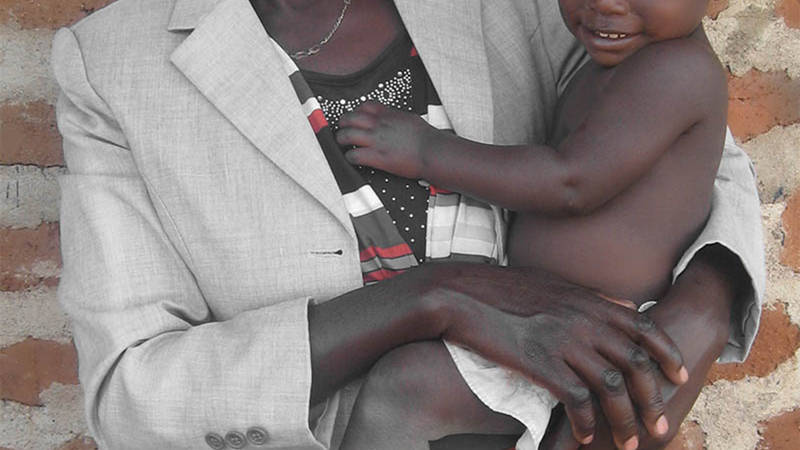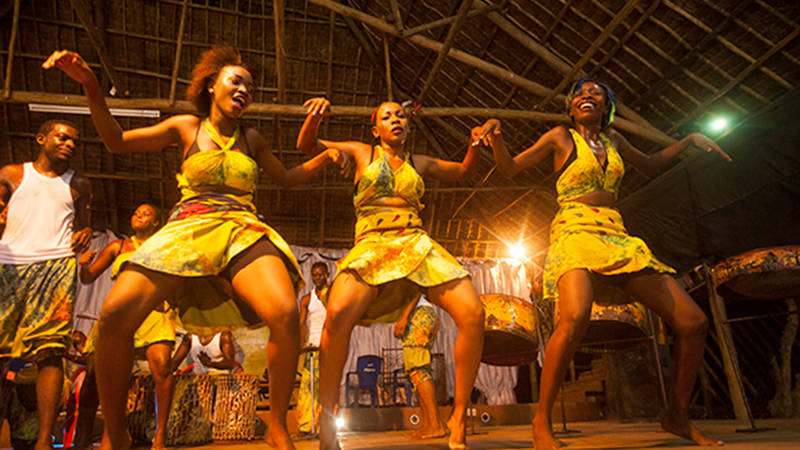 Art in Tanzania has been supporting Tanzanian communities more than 15 years. Tens of schools has been built and renovated and several people trained for professions and artists supported to come stars. Our present expansion is to focus on rights issues as Children Rights and Human rights including sexual rights.

Our focus on to help people to help themselves. So it is very much business minded. People need to learn how to finance their own life. This is to give program continuity.
Our Mission Statement
To promote the development of the most vulnerable communities in Tanzania though education, arts, health and environmental conservation programs, developing partnerships with local NGOs and with the support of international volunteers who help funding our programs while having a meaningful experience.
Pursued Sustainable Development Goals
Art In Tanzania offers volunteer opportunities in
The main focus of Art In Tanzania is on
NPO Status
Yes, registered non-profit organisation
Foundation Year
2001
Contact Person
kari korhonen